Indoor & Outdoor Now Available.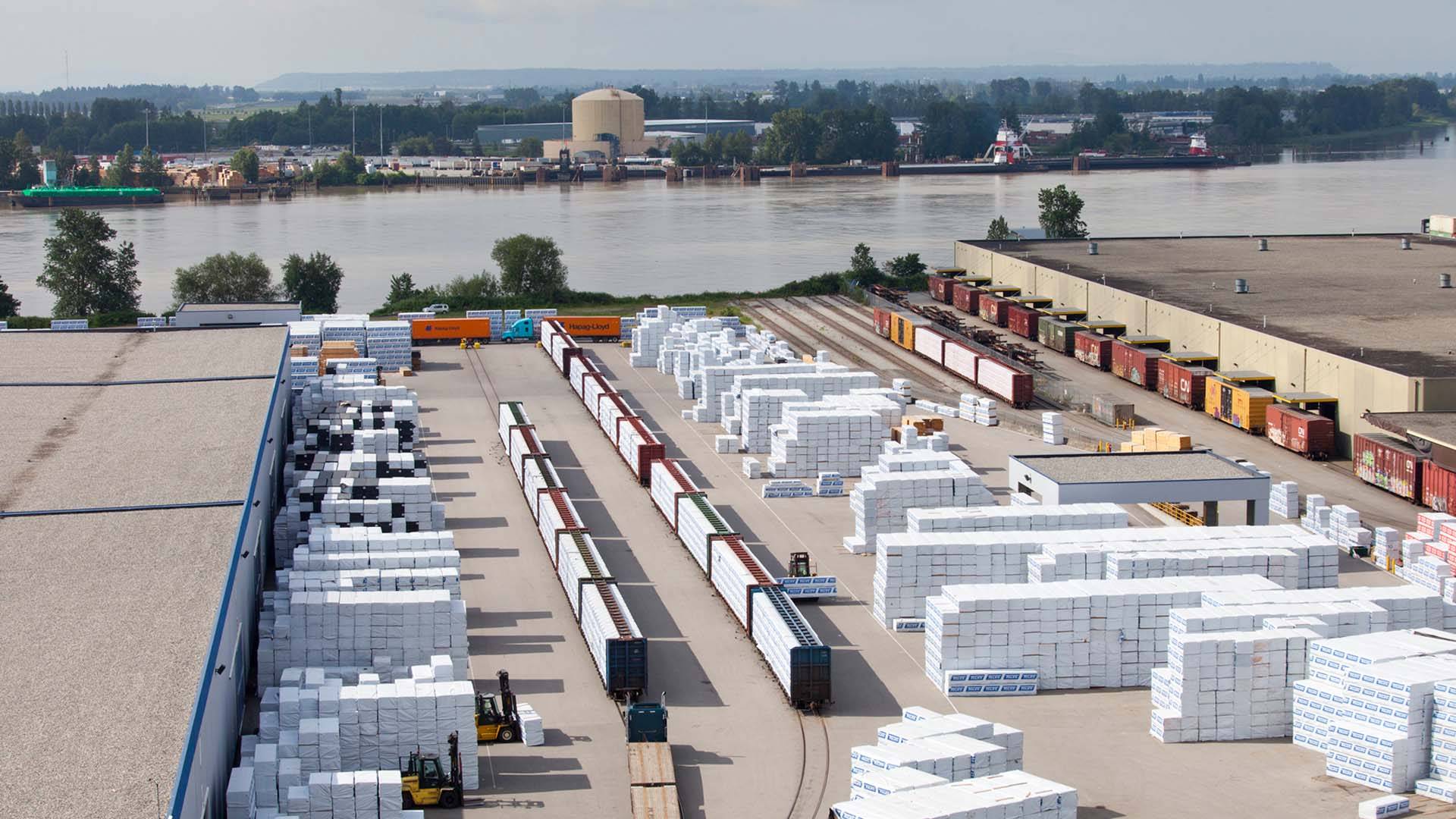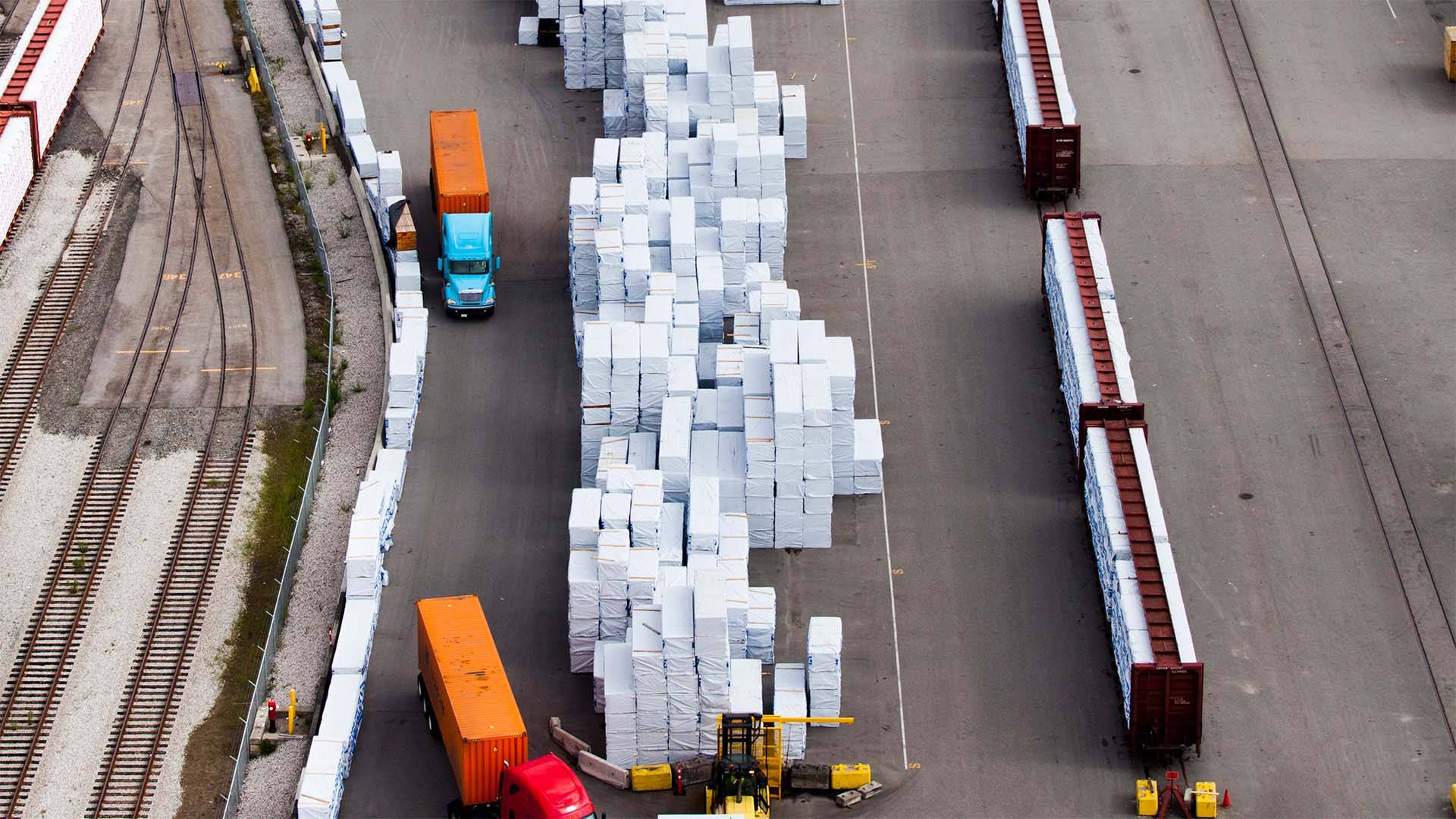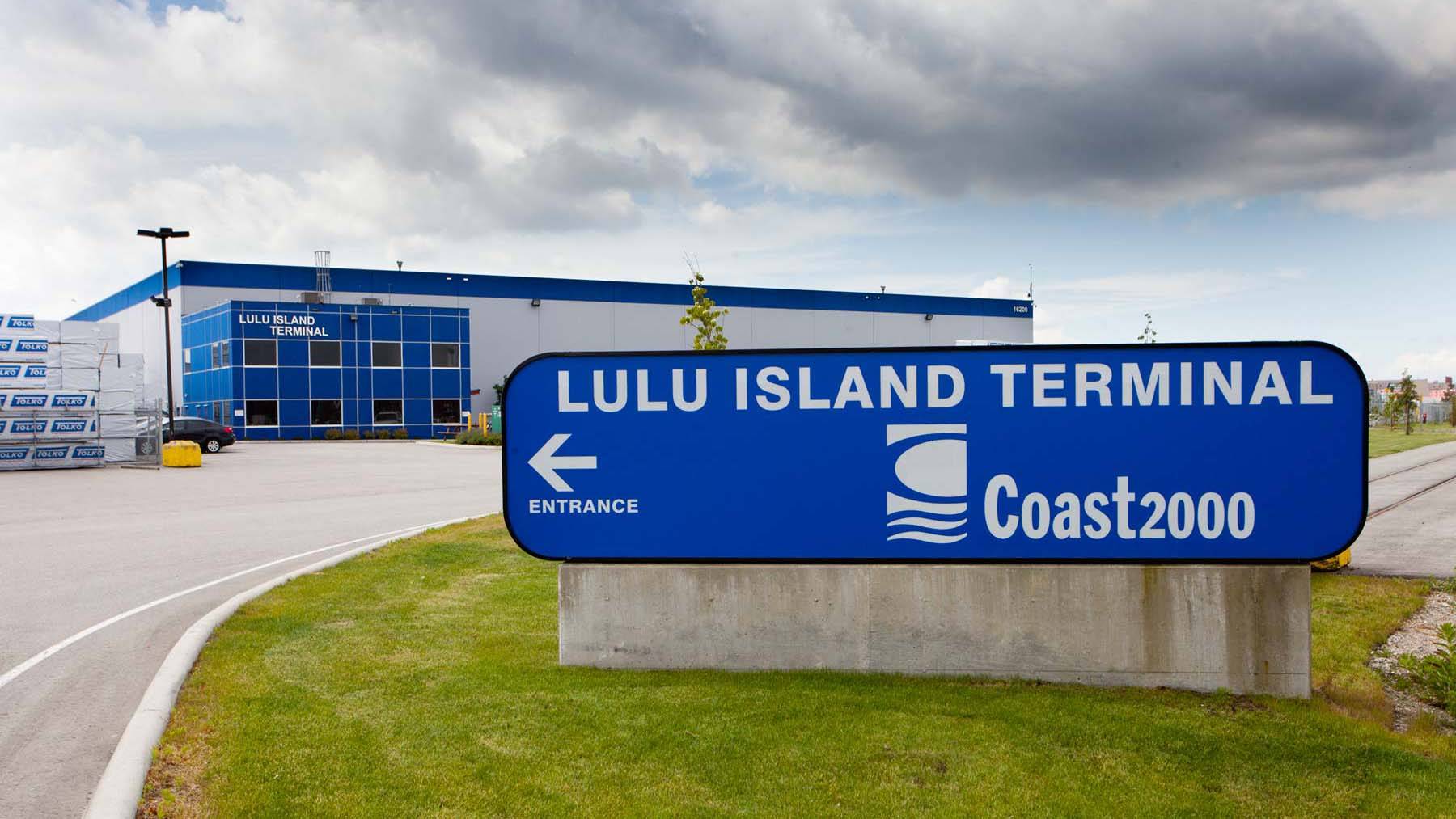 Lulu Island Terminal
Your state-of-the-art
Transshipment location.
When you're moving products and goods around the world, it's crucial to have a safe, and secure warehousing and shipping facility located close to major modes of transportation. A facility that provides you with easy access to your marketplace and delivers flexible, trusted and reliable service.
Strategically located near Port Metro Vancouver and Coast2000, Lulu Island Terminal is your state-of-the-art transshipment terminal. With ample space, a well-designed warehouse, a top-notch team of logistics experts ready to assist you, and easy access to trucking, rail, and container shipping, we are your go-to warehousing and transportation solution.
When you choose Lulu Island Terminal, you are entrusting your product to a world-class facility run by a team of professional storage and shipping experts who understand your business, products, and customers.
Whether you're shipping into the Southern United States or overseas markets, we can make sure your product is carefully curated, protected and monitored on its journey to its destination.